GNFK Events
GNFK has many different events that take place throughout the year. Some are on-going while others are annual.
Over 1000 hot meals are served on Weekends. Food items are donated by sponsor families while volunteers prep and cook the hot nutritious meals.
This is a weekly grocery program where volunteer drivers deliver thousands of pounds of nutritious food to those in need in the Lower Mainland and Fraser Valley.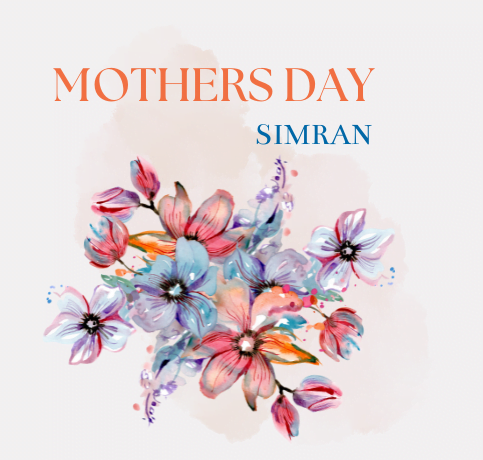 This event is normally held on a Friday evening before Mothers Day. The evening is filled with kirtan and simran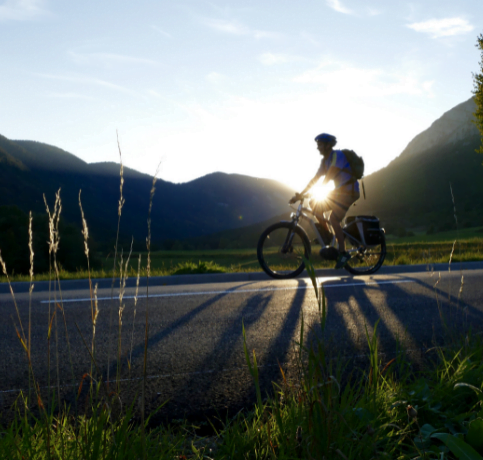 This is a fun filled event and not a race. Snacks and drinks will be provided enroute and there will be regular pit stops.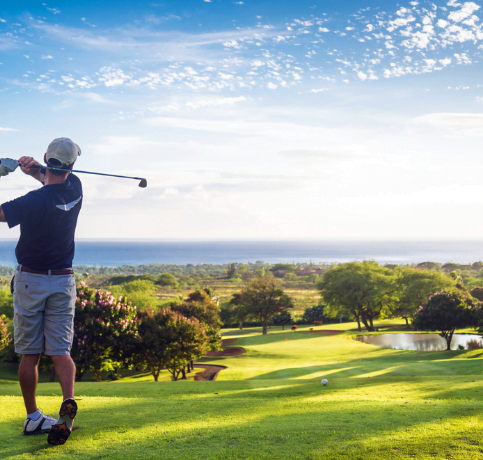 We are pleased to invite you to be part of the 2nd Annual Charity Golf Tournament.
Every year in December GNFK collects and delivers 2500 to 3000 of brand new toys each year.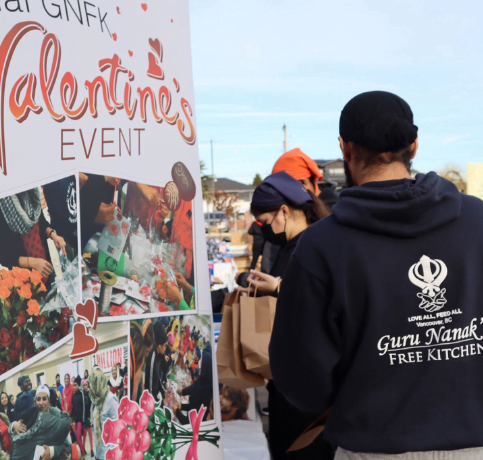 Each Valentine's, we provide 500 individuals in need, with personal use items such as toothpaste, toothbrushes, soap, deodorants, toques, gloves and socks.